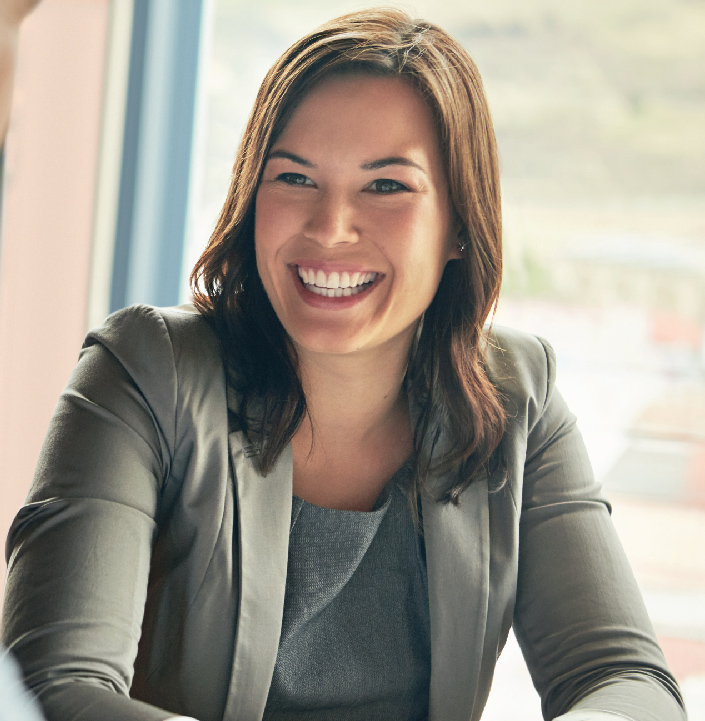 What sets us apart is the strength of our credentials and the depth of our experience. We listen. We take note. 
"Ok so, I'm thinking of hiring a coach. But which one?"
The field of coaching is, unfortunately, still fairly unregulated. Anyone can claim to offer coaching and might be pretty good at it. But is that good enough?
Here are some areas where we can help: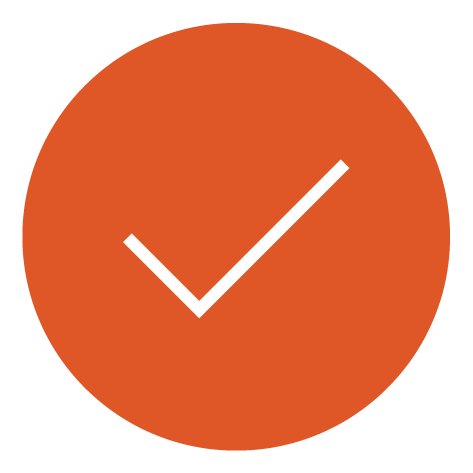 Prioritize Work and Life Demands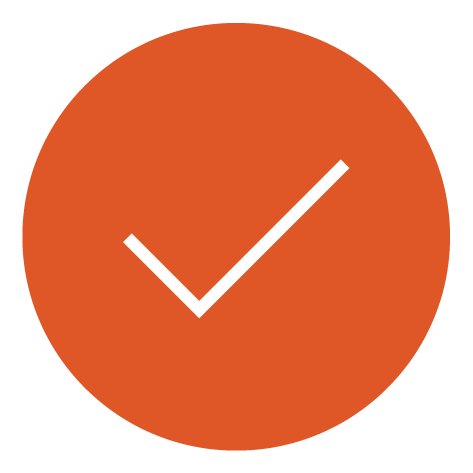 Identify Areas for Improvement with Goals & Milestones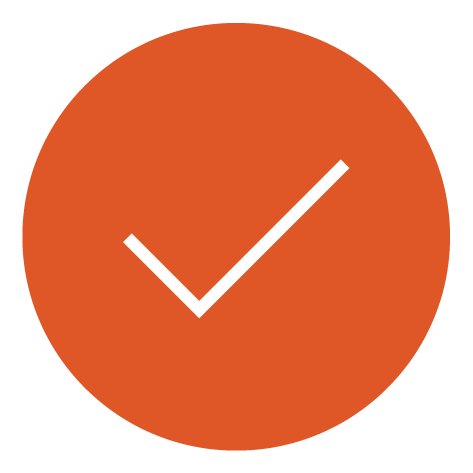 Professional Growth and Career Planning
Contact us to learn more about this service.