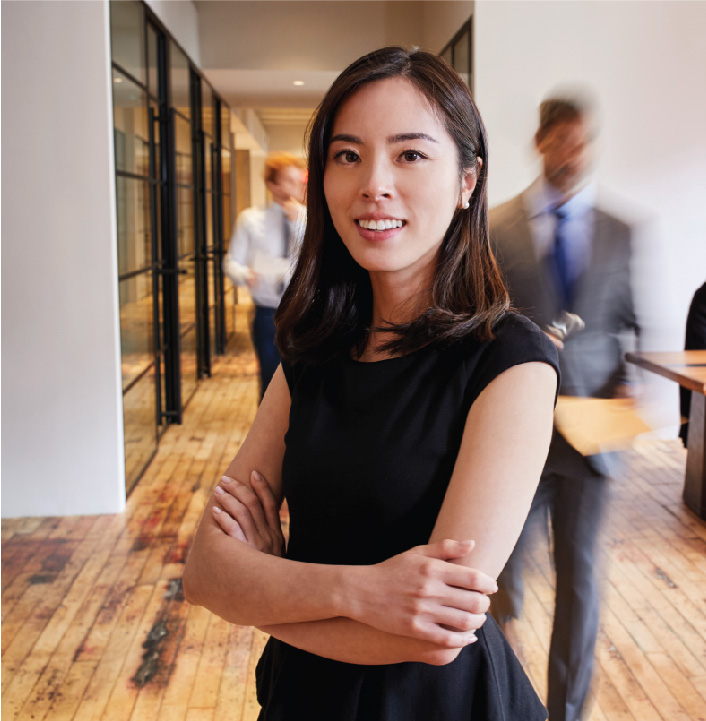 A leader sets the tone. Their style cascades through the team. Their vision can inspire.
That's why we offer leadership development training programs, to help your leaders become more confident, so they can take your team to the next level.
Our leadership programs are designed by experts with in-depth knowledge of human resources, business management, organizational development and psychology. As our experts have worked in industries for many years, they can resonate with your team's pain points and well understand what it takes for a leader and a team to grow.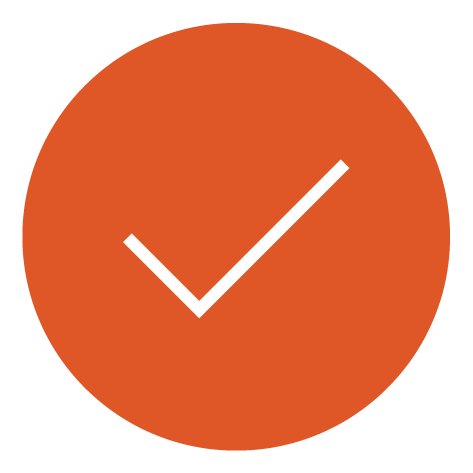 Plan, develop and facilitate workshops for leaders of different levels, addressing topics most relevant to your team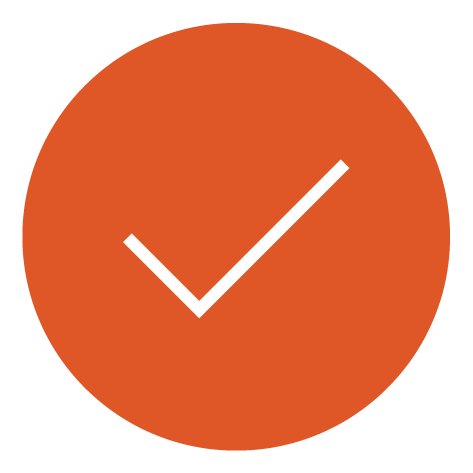 Examine current challenges faced by your leadership teams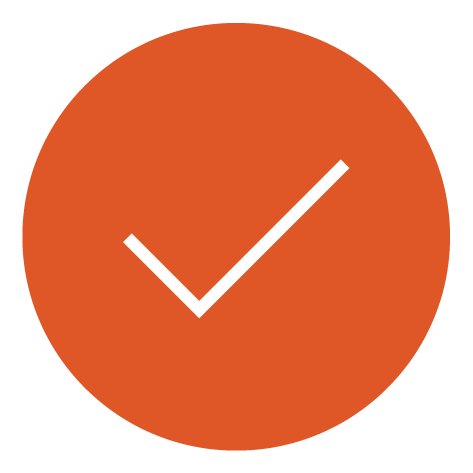 Develop internal leadership training programs for your company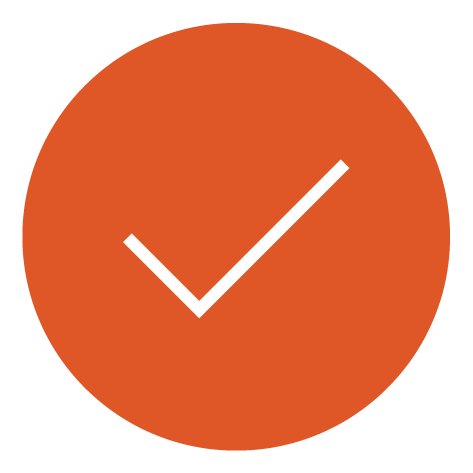 Apply interdisciplinary approaches to analyze leadership styles, including skills, capability and communication models