Offering a range of services customized to your needs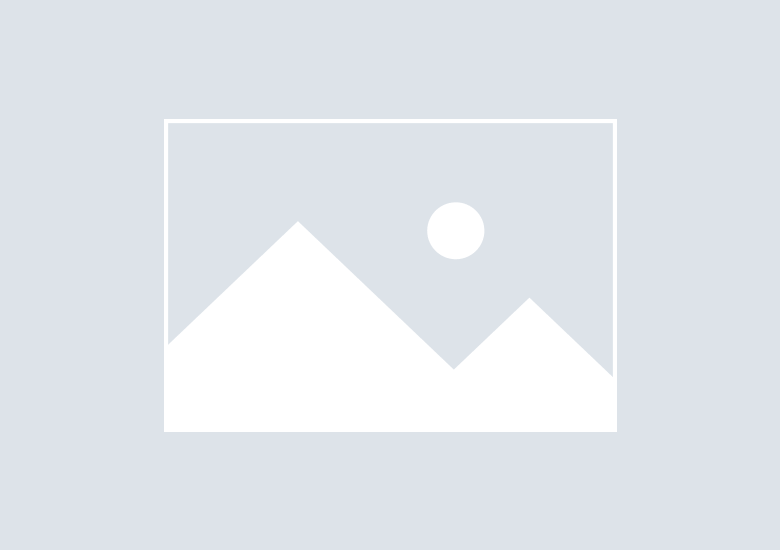 "Ok so, I'm thinking of hiring a coach. But which one?"
What sets us apart is the strength of our credentials and the depth of our experience. We listen. We take note.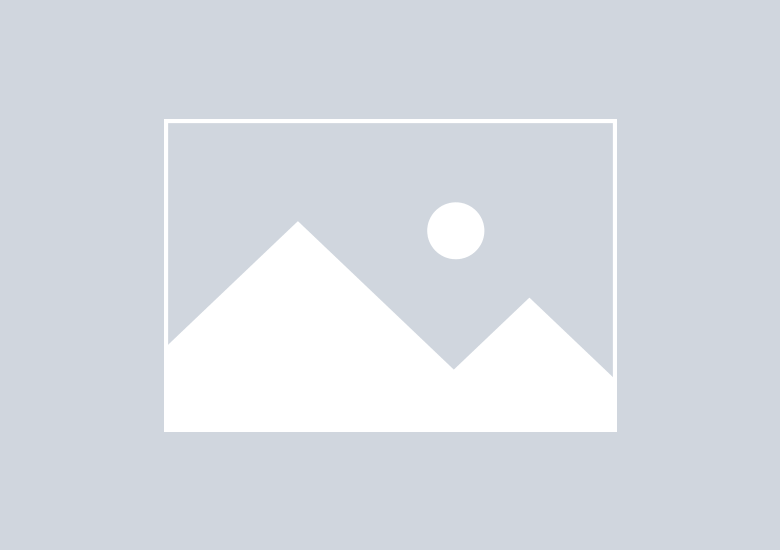 Ut ultricies imperdiet sodales. Aliquam proin bibendum porta urna.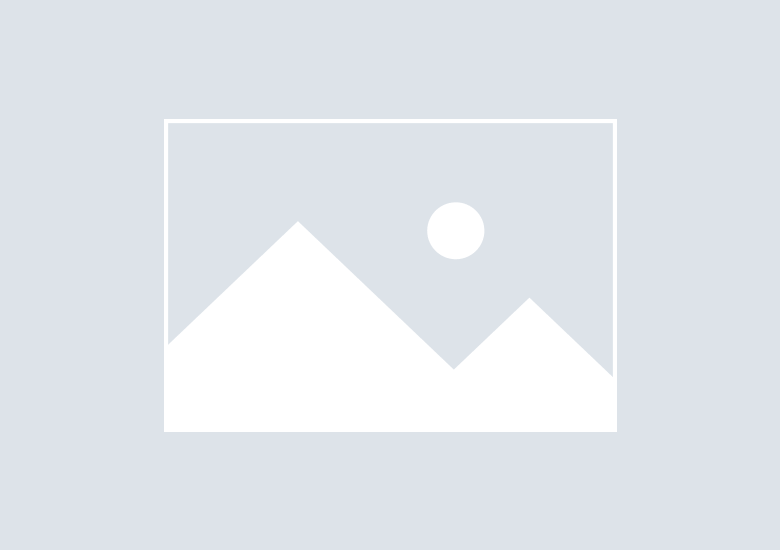 Organizational Development
Corporate culture can be greatly effected by organizational change. We work with you to take the real pulse of your organization.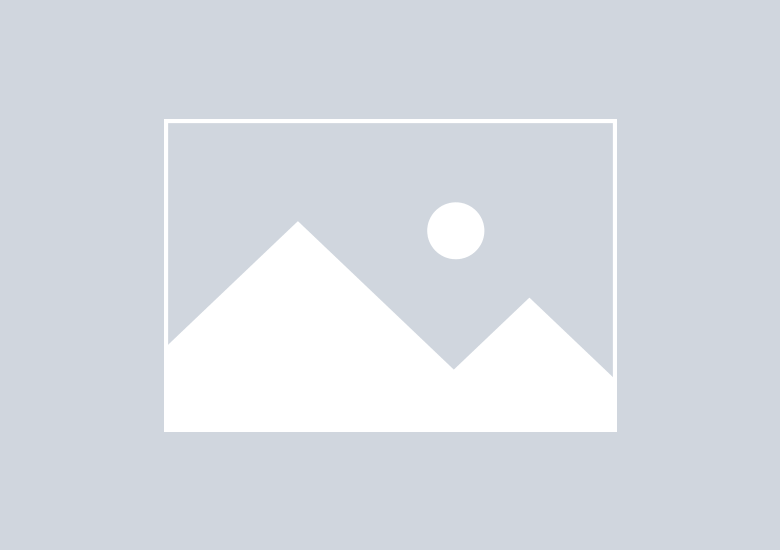 What is the leadership doing well? What is missing? What needs to change?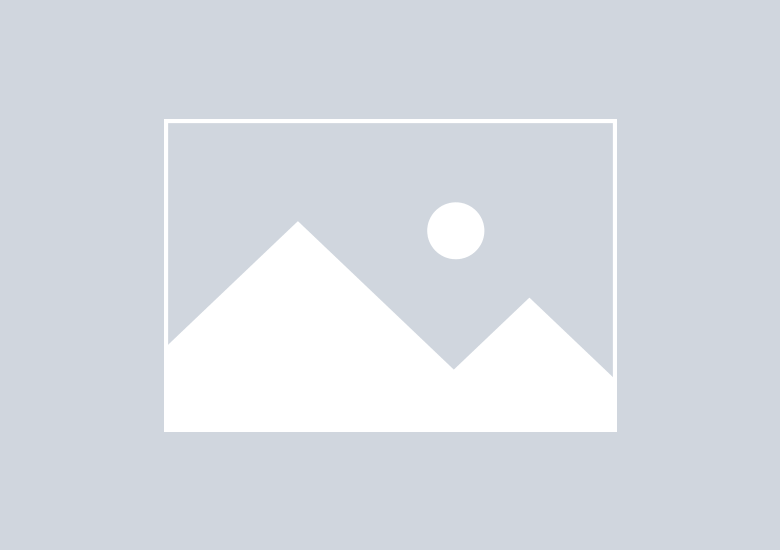 "I have got a problem. I don't know how I'm going to work through​ this."​
We can help you to navigate the matrix and build a clear path through the challenges to​ reach your mission vision.​